Tom has been a resident of Arlington since 1995. He has over 20 years of affordable housing experience where he currently works for Caritas Communities Inc. as the Director of Property Management. In his current role he has experience working on projects involving DHCD, HUD, LIHTC, HOME, HIF, HSF, and NSC funding. Tom has his CPM (Certified Property Manager) designation through the Institute for Real Estate Management and is a current member of CHAPA. He believes affordable housing can be a core foundation for future success and opportunities. Tom and his wife Maureen are the proud parents of three young sons and they continue to discover the unique opportunities that make Arlington special.
Neal Mongold, Vice President

An Arlington resident since 1995, Neal is an architect with The Narrow Gate, a small firm specializing in the design of affordable housing and community based projects. A former President of HCA, Neal currently serves on the development and finance committees. Former affiliations include volunteering at Rosie's Place Homeless Shelter, the Boston Society of Architects, Task Force to End Homelessness, and Arlington's Affordable Housing Task Force.  A parent of two young boys, Neal strives to keep Arlington a diverse community, affordable to a wide range of families and individuals, and his desire is that people of varying economic and social backgrounds have the opportunity and necessity to interact and understand each other's values, challenges and dreams.
Jonathan Wallach, Treasurer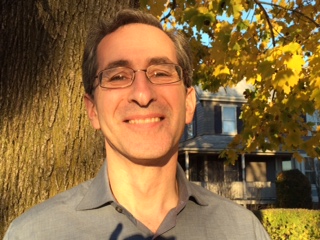 Jon is the former Vice President of Resource Insight Inc., an economic consulting firm based in Arlington. He was previously a member of Town Meeting and the Arlington Recycling Committee, and currently serves on the Town's Finance Committee. A member of HCA for many years, Jon joined the Board in 2015. Jon and his wife moved to Arlington in 1989.
Deirdre Westcott, Clerk

Deirdre has lived in housing provided by HCA since March 2008, when she and her husband, an employee of a non-profit organization, were having difficulty finding an affordable, de-leaded apartment. Prior to being a stay-at-home mom of two children, she was a financial aid administrator in Boston. Deirdre and her husband are active at the Park Avenue Congregational Church. They are grateful to have the opportunity to live in Arlington and are enjoying its many wonderful parks and events. Deirdre is pleased to be able to serve on HCA's Board and support its mission of providing safe and affordable housing.
Jan Blodgett

Jan is originally from New Jersey, and has also lived in Pennsylvania, Georgia, California and Germany.  She has called Arlington her home for over 30 years. She is currently very active in the First Parish Unitarian-Universalist Church of Arlington, a member of the Arlington Interfaith Partnership on Affordable Housing, and the League of Women Voters. Her past experiences have included participating as a Town Meeting member as well as Girl Scout Leader and PTO Committee member. Jan worked as a Project Associate for the Family-to-Family Project, and has a strong commitment to involve families that have a stake in the community be more active and participate in helping Arlington to become more affordable.
Jack Cooper

Jack is the Executive Director of the Massachusetts Union of Public Housing Tenants. For over 20 years with the first statewide public housing resident organization in the United States, he has worked with grassroots organizations and public agencies in Massachusetts and Washington D.C., developing public and affordable housing polices and supportive service planning. Jack also served as a member of the US HUD Operating Rule Making Committee and of the US HUD's Public and Assisted Housing Training Team, which trained over 5,000 public housing residents and managers on the New Quality Housing and Work Responsibility Act.
Jack currently acts as Vice President of the Citizens Housing and Planning Association (CHAPA), the Commonwealth's largest research planning and advocacy group for housing and community issues. He also Chair's CHAPA's Public Housing Committee, an open committee which has as participants MassNAHRO, Mass Law Reform, local housing authorities, affordable housing consultants, not-for-profit organizations, public housing residents and the Department of Housing of Community Development.
Matthew Pierce
Matthew joined the Leader Bank team in September 2008 as the Vice President of Commercial Lending. Prior to joining Leader Bank he served as a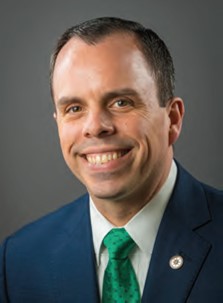 Commercial Loan Officer for The Village Bank. In 2011, Matthew was promoted to Senior Vice President of Leader Bank's Commercial Lending division.  With over 20 years of experience in commercial lending, Matthew has taken on additional responsibilities within the department to grow the portfolio to where it is today. During his time at Leader Bank, the commercial loan division has been a recipient of the distinguished Preferred Lender status by the Small Business Administration (SBA). Leader Bank has also received multiple awards such as the Lender of the Quarter, as well as one of the top lenders to small businesses by the SBA. Matthew continues to work with the commercial loan division to monitor and expand Leader Bank's portfolio of commercial loans in the communities we serve.
Abhidnya Kurve
Abhidnya is a Policy Associate at Citizens Housing and Planning Association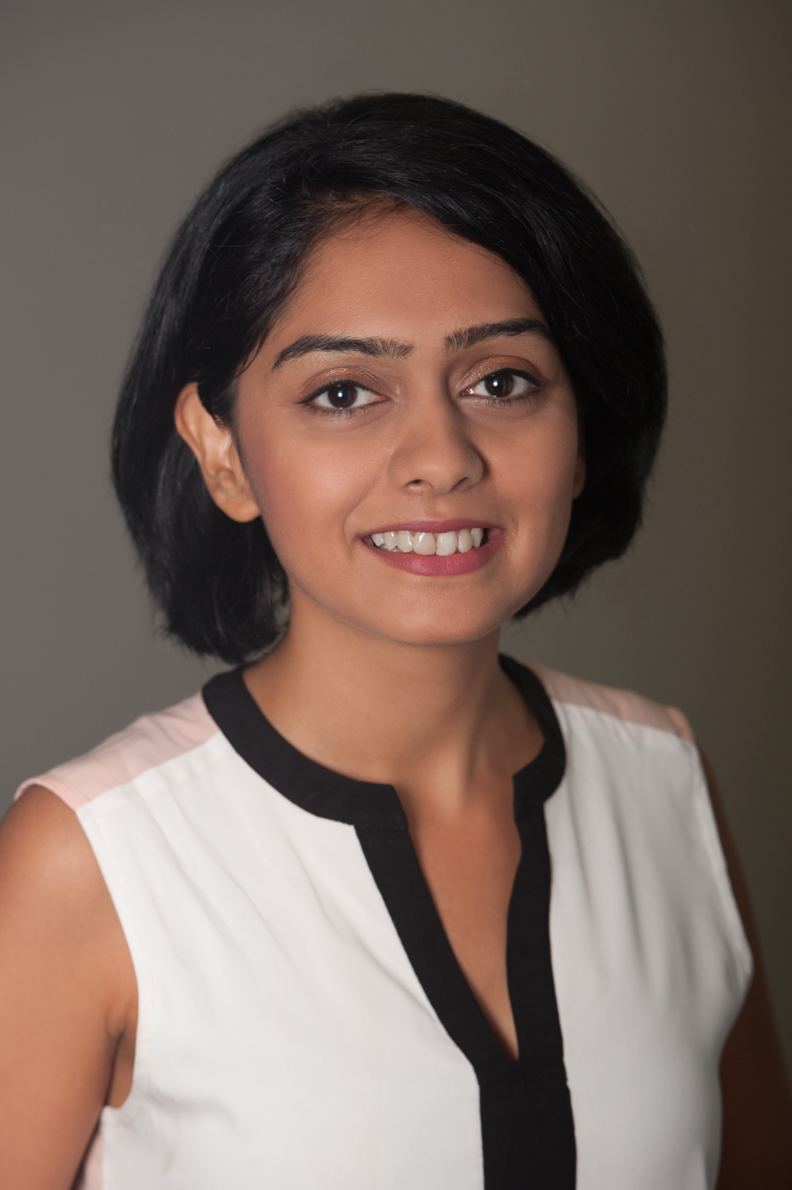 (CHAPA) since August 2017. In her current role she coordinates various CHAPA Committees focused on affordable housing production and preservation, public housing and rental assistance, and homelessness to develop strategy and advocate for affordable housing. She also coordinates a cross-sector coalition, On Solid Ground, as a part of CHAPA's policy team. Abhidnya has a Master's degree in Public Health from the Massachusetts College of Pharmacy and Health Science (MCPHS). She has been living in the U.S. since 2014 and has prior experience working in policy and communications at the Massachusetts Public Health Association.
Frank Tadley 
Frank has lived on and off in Arlington since 1983 and in the Boston area since 1974. Frank first worked in the electronics field then in the automatic speech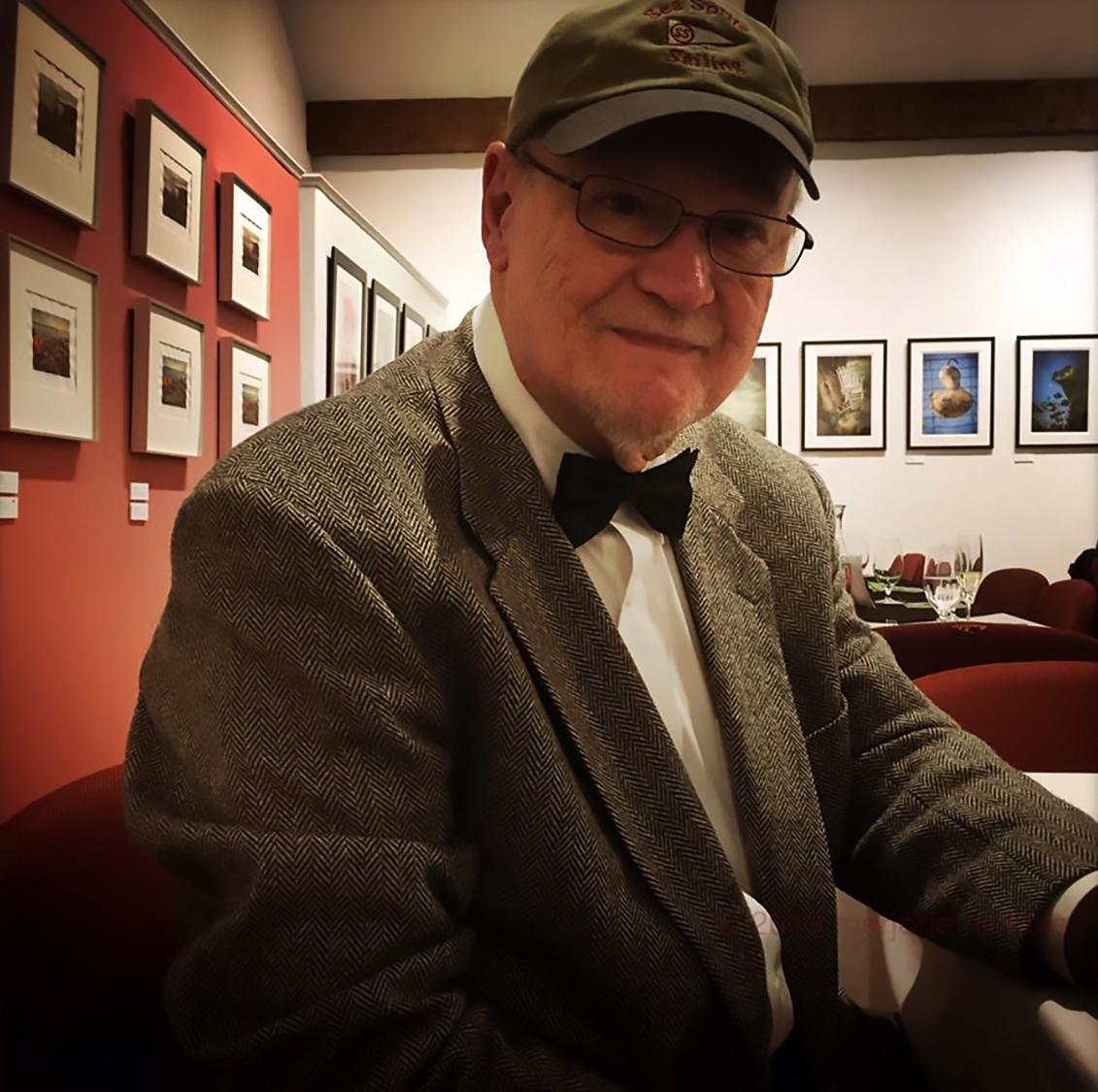 recognition field until 2004.  He has been a resident of HCA housing for several years. Since 2006, he has work with seniors in Arlington, first doing Meals-on-Wheels, then managing the meal site at the Arlington Senior Center for Minuteman Seniors Service then as Program Coordinator for the Arlington Seniors Association.  He has run the computer classes, current events and computer help for the last few years.  He has also helped keep seniors in their homes working for Home Instead. He is also on the board of the Arlington Seniors Association.

Laura Wiener
An Arlington resident since 1987, Laura is an urban planner with a focus on housing and transportation.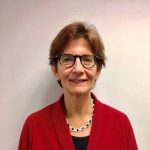 She recently returned to the Board after serving earlier in the organization's history, and also working for the Town of Arlington on housing and planning issues. She has also served on the board of the Mass. Chapter of the American Planning Association, and the Chelsea Housing Trust. She has 2 children now in their twenties, who attended school in Arlington. Affordable housing has been a career-long passion. She believes that HCA is vital to Arlington's ability to build and retain affordable housing and community diversity.