HCA Annual Meeting & Community Dinner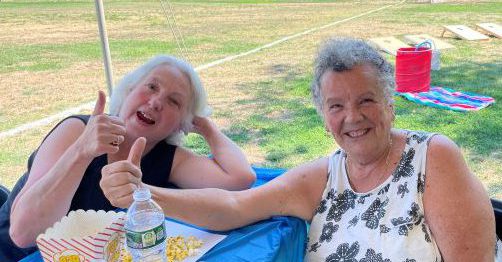 Join us for this free event — All are welcome!
Tuesday, October 11, 2022    6:00 – 8:00 pm      Arlington Community Center, 27 Maple Street (behind Town Hall) or via Zoom 
Childcare will be provided; Interpretation provided by request
——————————
We will be honoring the Arlington Human Services Network with the Deacon Frank Mendosa Community Service Award
——————————
Join your neighbors, the HCA Board and staff, and other supporters to:
Celebrate accomplishments of the last year
Share your ideas for the future
Vote for the Board of Directors *
Have fun!
or you may call 781-859-5294 x5
Let us know if you will attend in person or via Zoom, and if you will need childcare or interpretation.
* During the Annual meeting anyone who is an HCA member may vote for the Board of Directors. If you have made a contribution of at least $1 in the 12 months prior to the Annual Meeting — including making a contribution in person that night — you can vote for the Board.
For more information contact:
info@HousingCorpArlington.org or 781- 859-5294 x5
The Zoom link will be provided closer to the event. 
THANK YOU TO OUR SPONSORS! They be listed in coming days.