17th Annual Walk for Affordable Housing
Our 17th Annual Walk raised $38,000!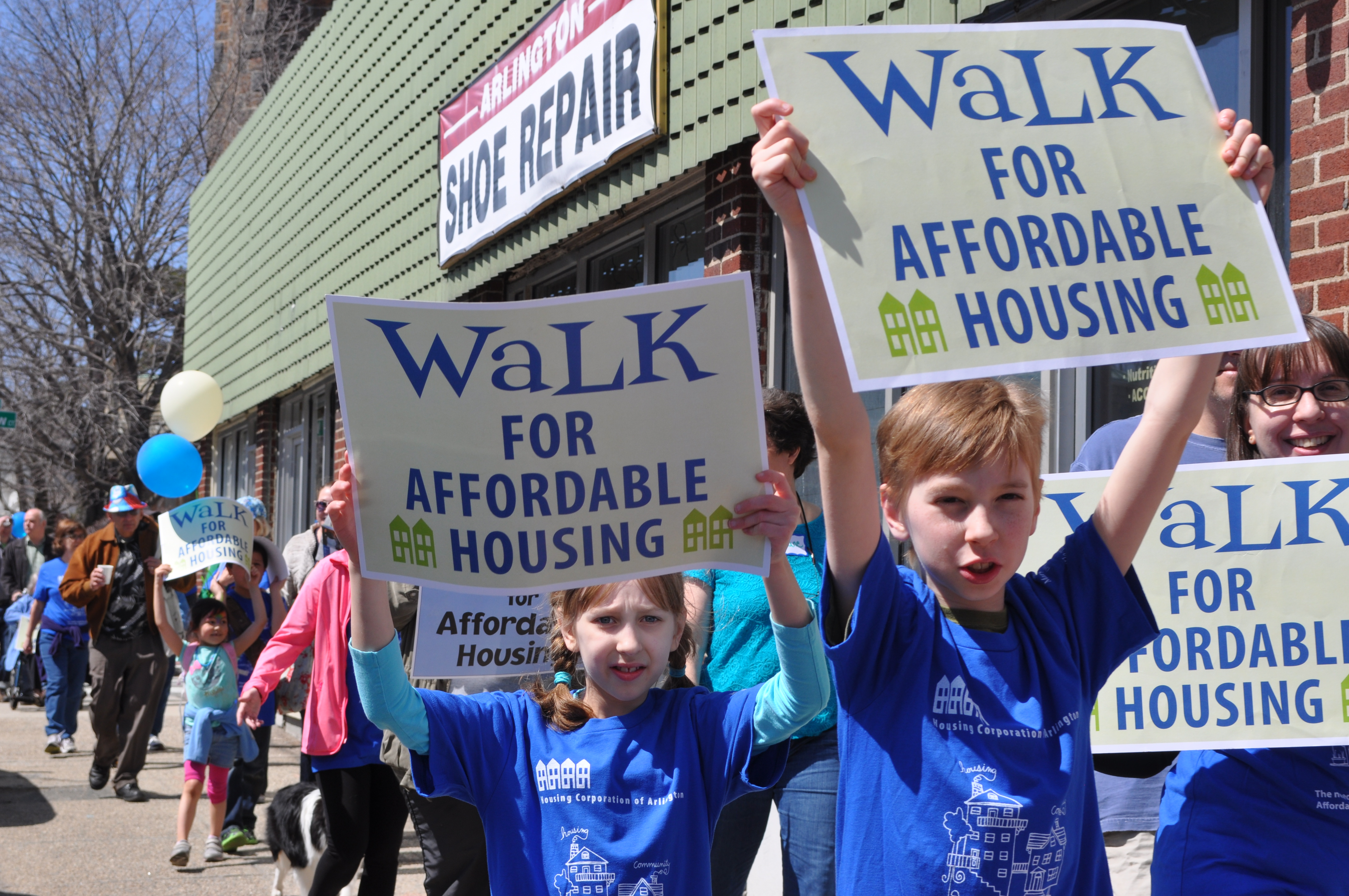 HCA's largest fundraiser of the year, the Walk raises awareness and funds for our Affordable Housing program to house low- and moderate-income families and individuals in need; and HCA's Homelessness Prevention Program, to provide financial assistance to those in danger of losing their housing. This year HCA raised more than $37,000 in support of the 93 properties under management, and specifically the 57 units in our current development pipeline.
Thank you to all our sponsors and donors!

Partner Sponsor:
Supporters:

Friends:
The 17th Annual Walk for Affordable Housing took place on Sunday, April 29that the Jason Russell House, 7 Jason Street, Arlington. The Hot Tamale Brass Band and Molly the Stilt Walker lead the Walkers down Mass Ave and brought many smiles to the group! Local artist Lisa Donovan provided free face painting, Carol Henriquez of Coldwell Banker set up a Lego station, and Dave & Buster's of Woburn set-up shop which included games and a prize wheel! Participants enjoyed treats donated by Trader Joe's, Andrina's Pizzeria, Not Your Average Joe's, and Quebrada Baking Company.
16th Annual Walk for Affordable Housing
Click here to learn more about this year's walk, make a donation, purchase raffle tickets, or view our previous year slideshow!
Through HCA's Annual Meeting every fall and our Walk for Affordable Housing that takes place every spring, HCA increases awareness of the desperate need for more housing affordable for low-income families.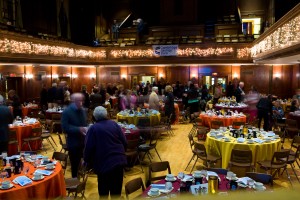 Our Annual Meetings have featured knowledgeable speakers including State Treasurer Steve Grossman, former Massachusetts Governor Michael Dukakis, and former US Congressman Barney Frank. Our family-friendly Walks bring hundreds of participants including community members, local businesses and religious organizations. Join us!