HCA Annual Meeting & Community Dinner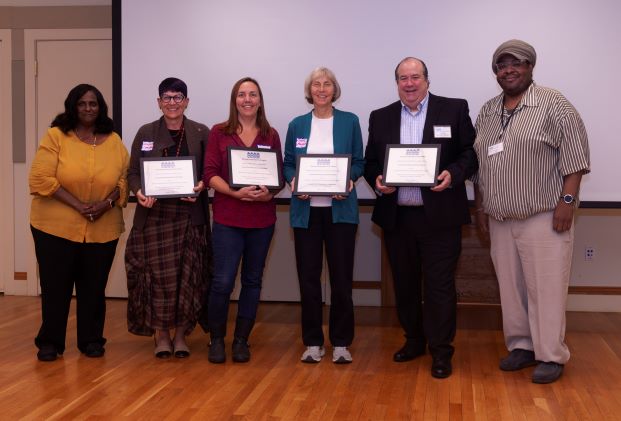 HCA staff Renea Duran and Paul Jean, Sr. (on far left and far right) posing with just a few representatives of the members of the Arlington Human Services Network (Calvary Church, Arlington Eats, Arlington Council on Aging, Caritas Communities), which was given the Community Service Award this year. See photos of all of the other AHSN member group awardees below!

Below left to right: Paul Jean, Sr, with representatives from AHSN: Arlington Police, Somerville Homeless Coalition, Minuteman Senior Services, Arlington Housing Authority, Arlington Youth Counseling Center, Arlington Public Library)

THANKS FOR A GREAT EVENT!
We gathered in mid-October, 2022
The Deacon Frank Mandosa Community Service Award was presented to the members of the Arlington Human Services Network.
Thank you to our speakers, Select Board Chair Len Diggins, HCA Tenant Kevin Joseph and HCA Program Participant Jane Walsh, and
And thanks to everyone who joined us in person or on Zoom – HCA has a great community.
THANK YOU TO OUR SPONSORS! 
HERO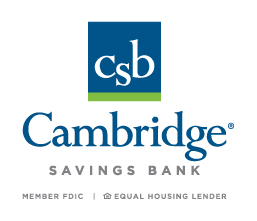 PARTNERS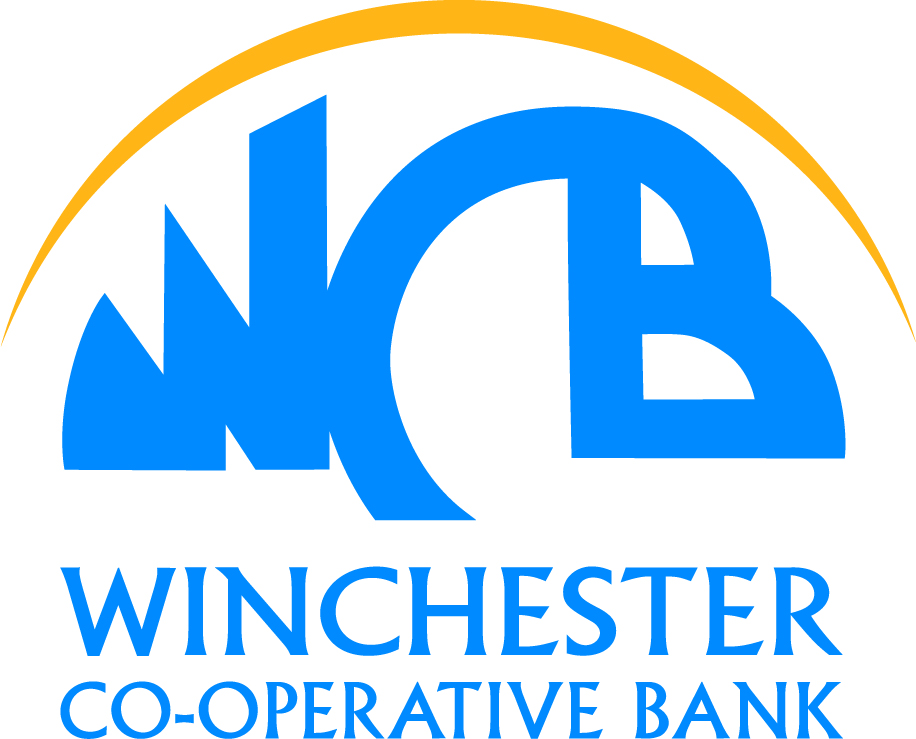 SUPPORTERS
Brookline Bank
East Cambridge Savings Bank
FRIENDS
Acitrón Cocina Mexicana Restaurant
Brenda Malatesta, Metro Properties
Calvary Church
Carney General Contracting
Covenant Church
Davis Square Architects
Elaine and Bob Bowes
Intelligent Labor
KJP Partners
Rush-Kent Insurance Agency
Watertown Savings Bank
Winchester Savings Bank