Pamela Hallett

Executive Director
Pamela Hallett joined HCA as Executive Director in June 2012, bringing with her over 25 years of affordable housing and community development experience.
Her past experience includes 20 years with her own development / consulting firm which specialized in affordable housing. The firm developed more than 1,500 units of housing, securing more than $100 million in construction and permanent financing. It provided expertise in tax credits, financing, planning, construction monitoring, energy conservation and negotiations. The projects varied from a six flat cooperative to a 276 unit SRO development and included transitional housing for domestic violence victims, an AIDS/HIV congregate living facility, elderly housing, new construction for sale housing, and large and small scale multifamily rental rehabilitation. Deals ranged in size from $500,000 to $18 million.
Prior to HCA, Pam was the Neighborhood Stabilization Program Manager for The Community Builders, Inc. where she managed the $78 million loan program funded by HUD to revitalize and stabilize neighborhoods in nine states and the District of Columbia. In addition, Pam has served on a variety of boards and committees of non-profit organizations over the years, including the Chicago Low Income Housing Trust Fund, DevCorp North, Windy City Habitat for Humanity, Lawyers' Committee for Better Housing, and the Greater Illinois People's Cooperative.
Pam has deep Arlington roots. Her maternal grandparents moved to Arlington from Newton in 1932. And although Pam grew up in Bedford, her parents returned to Arlington in 1984. Pam currently lives in Arlington Heights and serves as a Town Meeting Member from precinct 21.
Contact Pam: (781) 859-5211
Sarah Morrison 
Social Worker 
Sarah Morrison joined HCA in January 2019, bringing over 15 years of experience in community organizing, advocacy, program development and management in the homelessness and affordable housing sector.
Sarah's experience includes developing and directing homelessness intervention programs for families struggling with repeated bouts of homelessness in New York City as well as overseeing homelessness prevention programs for vulnerable affordable housing residents and public housing residents. She became passionate about ending homelessness and advocating for affordable housing as the director of art programs for children living in domestic violence shelters throughout NYC where she saw the impact of displacement due to violence and poverty on families and children.
Sarah graduated from the University of Virginia with a B.A. in English Literature and Studio Arts in 1998 and completed her M.S.W. in Community Organization, Policy and Planning at the Silberman School of Social Work at Hunter College in NYC in 2006. She teaches Social Welfare Policy at Simmons School of Social Work.
Sarah lives in Lexington with her husband and two young sons, where she is an active community volunteer and enjoys making art, cooking, and being active outdoors all year long: skiing, hiking, biking and camping with her family.
Contact Sarah: (781) 583-6147
Special thanks to Lahey Health for providing a grant for Sarah's work with HCA.
Constance Delzant
Real Estate Development Project Manager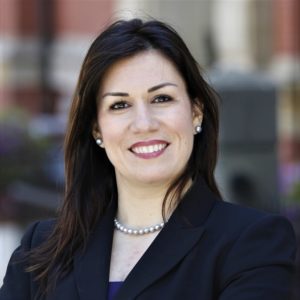 Constance joined HCA as Real Estate Development Project Manager in June 2019. Before her start at HCA, Constance was the Negotiations Manager for BlueHub Capital's SUN Initiative (formerly known as Boston Community Capital) for over 6 years. As a Negotiations Manager, Constance oversaw a team of 4 Senior and Junior Negotiators purchasing properties in foreclosure on behalf of the SUN Initiative. Prior to joining BlueHub Capital, Constance worked as a French attorney licensed with the Paris Bar. In Paris, she had a strong litigation practice with a focus in commercial and contract law. In 2007, Constance decided to specialize further in Banking and Finance and attended Boston University School of Law. Constance graduated in 2008 with a Master's in Banking and Financial Law (LL.M.) and concentration in Securities Transactions.
Constance received her LL.M. in Corporate Law and Master's Degree in Strategic Business Administration from Lille University School of Law and ESAM Business School in Paris, France. She received her law degree from Sorbonne University-Paris I School of Law. She speaks French, English and Greek.
When she isn't working on developing affordable housing in Arlington, Constance teaches yoga, bakes French macarons, and spends time with her husband and two senior cats – Isabella and Bowie.
Contact Constance: (781) 859-5294 ext. 9
Seth Jenkins
Administrative Assistant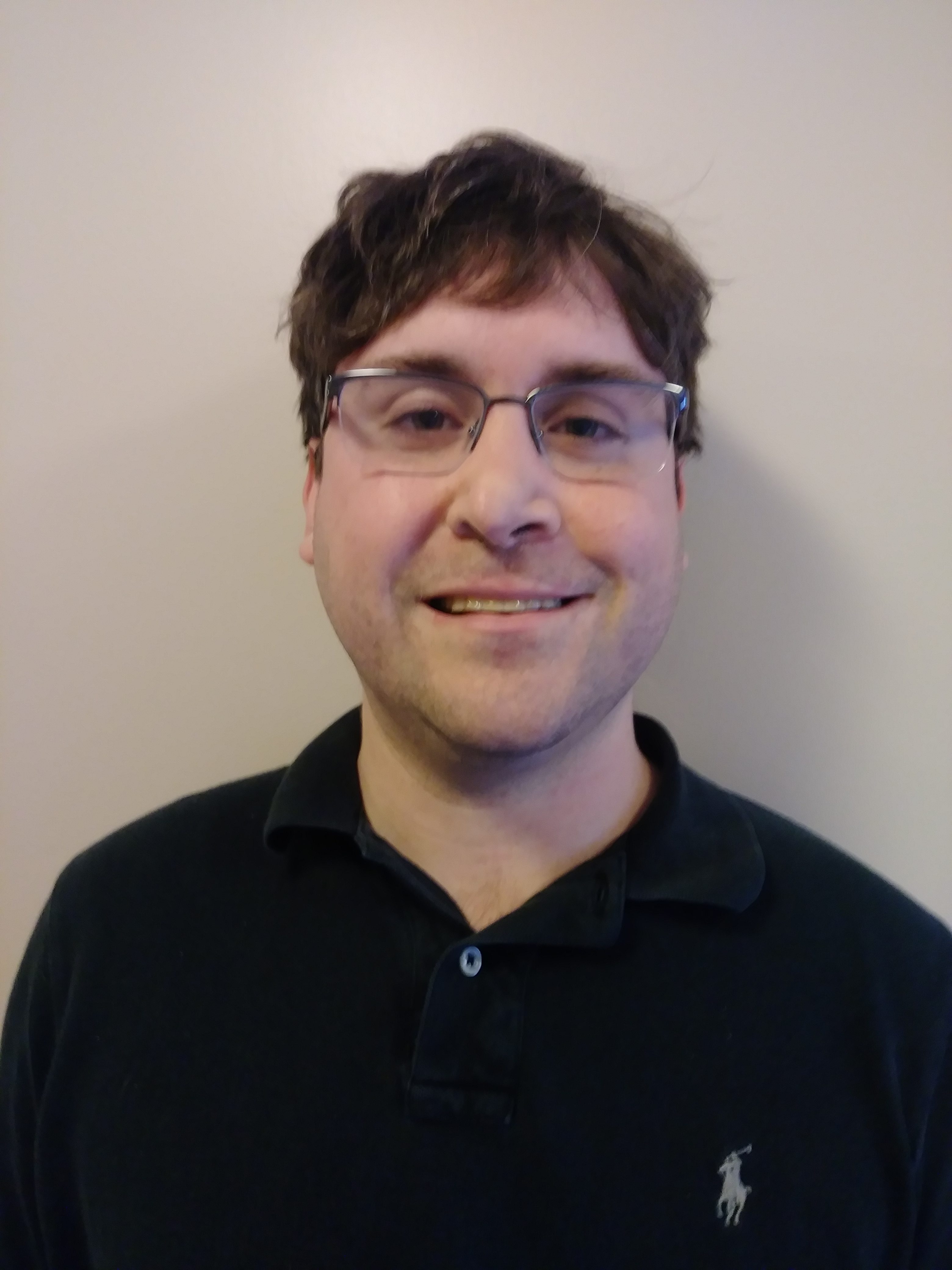 Seth has been working at Housing Corporation as the Administrative Assistant since 2018. He started as an intern, and before that volunteered for HCA's Annual Walk for Affordable Housing. While working for HCA, Seth has been active with the Arlington Town Human Services Network, and has assisted with preparations for the Christmas Meal Initiative with a local faith organization. Seth helped to organize HCA's 2019 Annual Walk. He is currently a college student, and since September 2019, is part of the Mel King Training Institute's Certificate program, where he is part of a professional cohort learning community development skills. Seth is passionate about housing justice and has aspirations to be involved in the intersection between social work, community organizing and engagement. In his free time, Seth enjoys movies and catching up on reading.
Contact Seth: (781) 859-5294 (main line)