As a designated Community Partner, HCA has been allocated $129,615 in state tax credits for the 2017 tax year that are available only to taxpayers making qualified cash investments of $1,000 or more. Unfortunately, investments of less than $1,000.00 do not qualify. Qualified investments include only cash contributions made directly to a Community Partner. Tax credits are issued at a rate of 50% of the qualified investments. For example: a $10,000 donation generates $5,000 in state tax credits.
HCA holds an Annual CITC Breakfast at Bistro Duet to thank our donors for their participation in this very advantageous program. CITC donations have enabled us to purchase four additional Arlington sites to create a project pipeline of 57 affordable apartments and has provided the cash to complete the redevelopment of the Kimball Farmer House.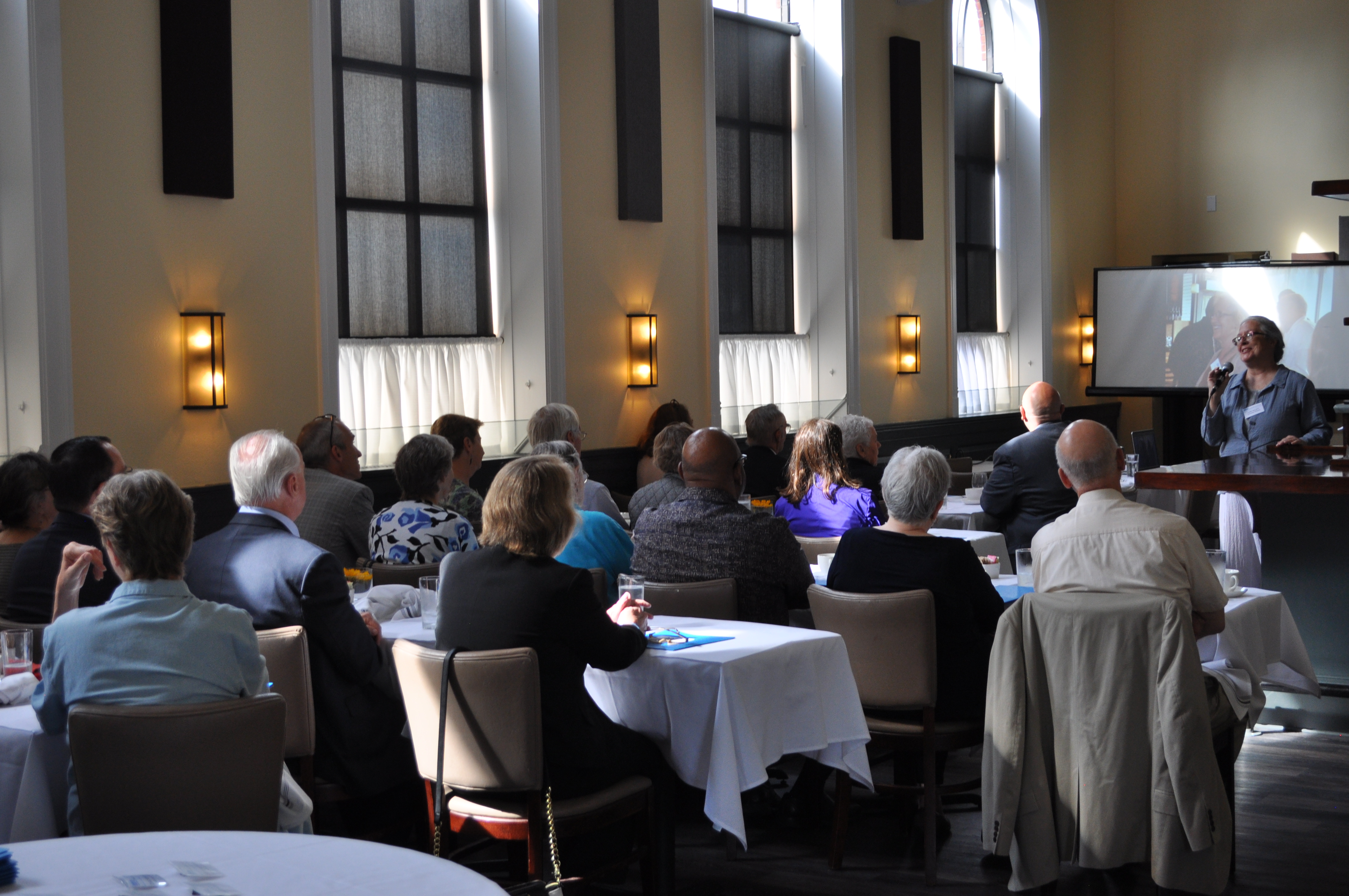 For more information about this advantageous program, please call HCA Executive Director, Pamela Hallett at (781)859-5211.